If you are following me on
Facebook
, you already knew about these. Most of these items were things I picked up over spring break during my trip to Atlanta and New Orleans.
Sold
! --Versace style "gold flake" suit
Sold
! --Night Moves "Do the Right Thing" graffiti cape
Just as soon as I had time to list them on Etsy several items were purchased and on their way around the world, from Miami to Finland!
Even more exciting, I've been working on cranking out photos and product shots for Thriftionary so
I can add more items to the shop for spring (or weather-that-has-been-somewhat-spring-like-with-the occasional-snow-shower). ::NYC, I'm looking at you::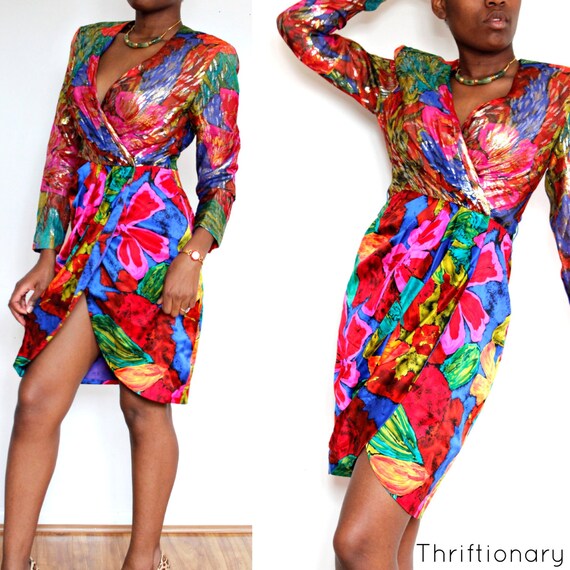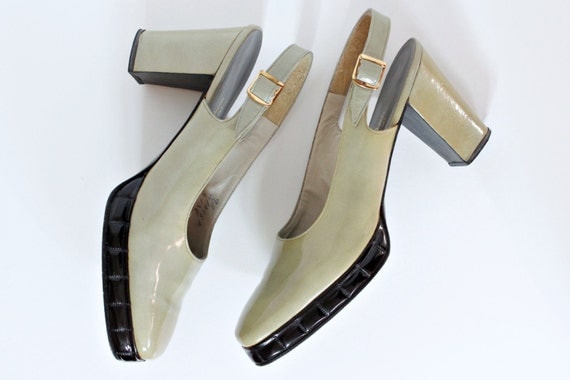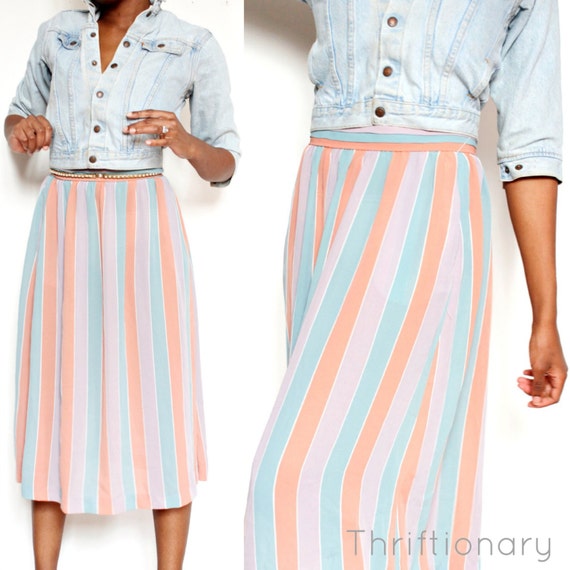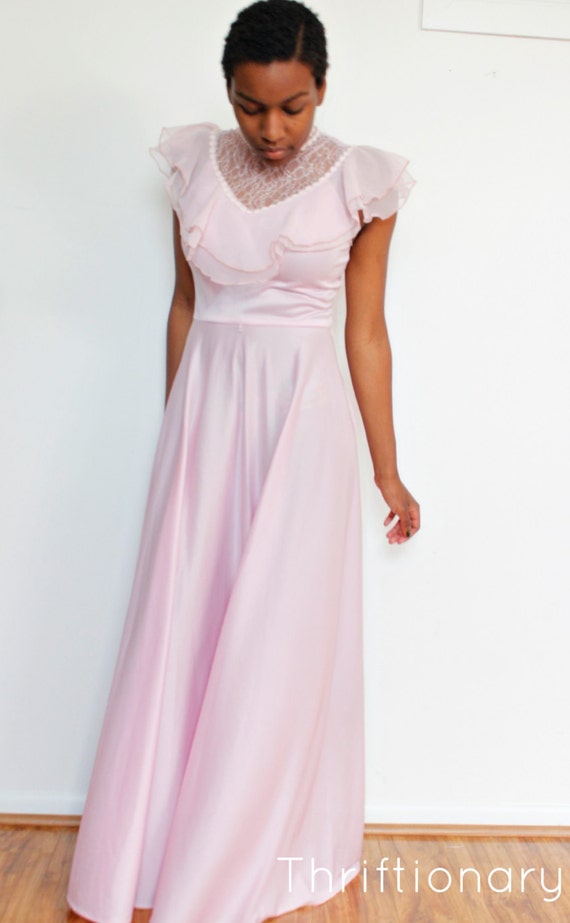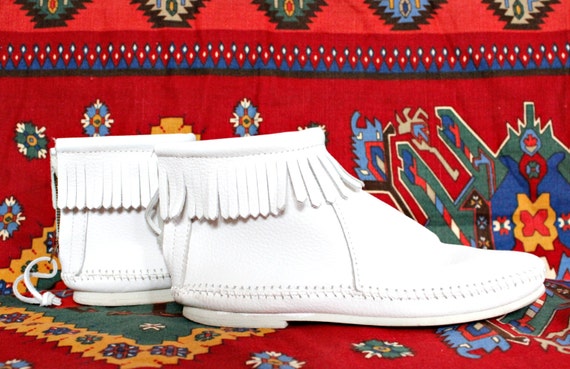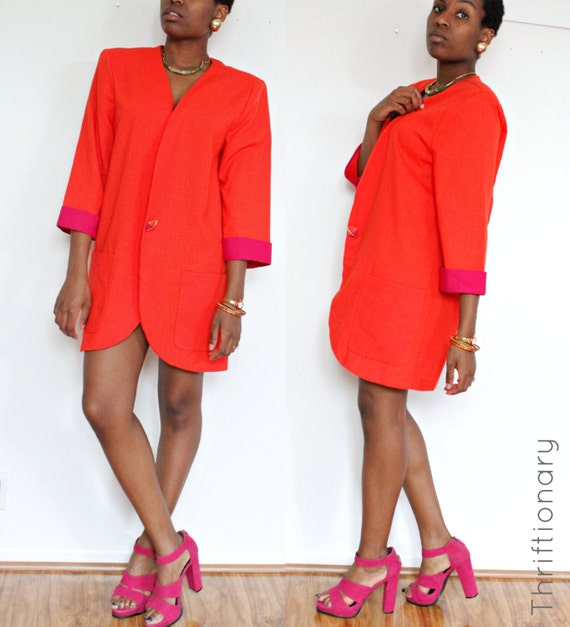 For the past year I've wanted a short haircut. I just kinda got bored with having big hair, and my hair was paying the price. So, over spring break I got it chopped off courtesy of
TruSan's Styling room
! :) She's awesome. In fact she's the lovely lady I sold my chair and coffee table to during our moving sale last year. Remember how nicely
she styled
them?
I've really enjoyed this little cut so far! It's super maintenance and I can wear hats.
Did I mention that I can wear hats?
Guess I'll be learning how to use clippers soon.